Welcome to TravelArk 2.0!
Contribute TravelArk and receive membership benefits!

To sign up: Login to TravelArk, click Export then Choose TravelArk 2.0. Transfer takes up to 60 seconds.
You can export from TravelArk 2.0 to a competitor even after you've been editing the data. This is a breakthrough in users truly owning their own content
---
I'm still fabricating pages and bolting things together! Join me on the adventure of rebuilding a blogging platform even better than the one that we sailed away from.
FAQ on TravelPod 2.0
The Big Todo List - A list of features that I'm still working on.
The following critical features should work

Trips (blogs): Create and Edit. Change Cover Photo, Sortable
Entries: Create, Edit, Delete, and Sort, Entry nav bar, View Comments, Add Comments, Manual Photo Insert, Edit history
Photos: Uploading, Sorting, Titling, Image Popup shows story and comments, Auto-rotate uploads new
Videos, Video Rotation, Auto-rotate uploads new
User: Change password / Lost password, Change Profile Info, Change Profile Picture
Social: Paste links into Facebook "looks right"
Contacts: Add/Edit/Delete/Import contacts. Share to Contacts, Subscribe button
Mobile Devices: Many things should look a lot better on the phone. New PhotoViewer in place
Maps
Late users that sent me a zip file should be imported now
Photo thumbnails at bottom of entry are now larger (only new entries, not yet for TPod imported photos)
Fix entry location selection for non-English speakers
Improve how entries look when you post them on Facebook
Users are notified when comments are posted
Editor now removes most html formatting that causes weird font sizes and layouts (i.e. when pasting from word or iPhone)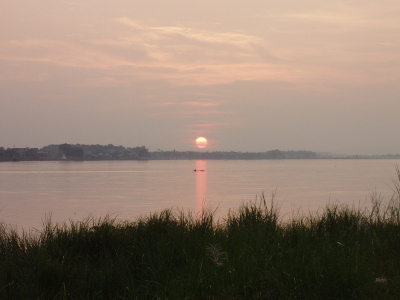 Featured Photo
ditchthecube
TravelArk 2.0 Demo
This is now just a testing area. Please visit the real
TravelArk 2.0
Travellers using TravelArk 2.0