One of the places I'd always wanted to visit in Canada was Vancouver in British Columbia on the west coast. Growing up in the UK Vancouver and Victoria were the places we always heard about. It was a popular place to emigrate to as the rainy weather reminded people of England.
So well known was it growing up that when we said we were moving to Toronto some people thought that was a neighbourhood in Vancouver as they'd never really heard of Canada's now biggest city at that time.
One of the things holding me back from visiting British Columbia was airfare. Domestic airfares are ridiculously expensive, it was always cheaper to fly to England or anywhere in Europe than it was to fly to Vancouver. I also thought visiting Norway a couple of years back would be more interesting with more culture, history, and language, than just a similar coastal landscape in BC.
Now with enough air miles banked I decided to use 25,000 for a round trip visit. Using air miles however is restrictive. On Air Canada.com there is a direct flight from Toronto to Victoria, the provincial capital across from Vancouver on Vancouver Island. However, on the aeroplan booking site the direct flight is not available and the only option is via a connection in Vancouver.
All the options were a crazy six hour layover in Vancouver for a 35 min flight to Victoria!!. Eventually I did find a routing with only a 90 min layover but it was an early morning flight 7.30am on Sunday. This would be good as I could descend and take off from Vancouver and take lots of city pics.
On the Friday before my flight I get an email from Air Canada that they have changed my flight to Calgary for my connection to Victoria. What!!!? I didnt cash in 25,000 air miles that I legitimately earned with purchases just to be traded around like a commodity for people that are paying by credit cards to book the same flight.
I had booked two months in advance so they should not be overselling flights and bumping people around. I called their call centre and was on hold for one hour before getting an agent. Fortunately she was able to switch me back to the early morning connection in Vancouver so all was solved.
For the early morning flight I decided to try the park and ride option with my car as the only other transit option at 5am on a Sunday would be by taxi. I found a spot quite easily and a minibus takes you to the terminal. A Scottish man got chatting with me about the upcoming UK Brexit vote and he turned out to be on the same flight as me to Vancouver.
The plane was one of the new dreamliners with button controlled tinted windows instead of shades. I also had extra space at the back of the plane when the three seats narrowed to two seats.
The other dilemma I had was which side of the plane to sit for the best views of Vancouver. I calculated the left side would circle over downtown and turn back to the airport on the coast. For most of the flight there was cloud and we went south via the northern US so I didnt get to see the Canadian landscape. The Canadian Rockies were only visible for a brief few minutes.
I'd calculated the wrong side to sit as rather than flying over downtown the plane went further south over Richmond then turned back towards the airport from the sea. I'd transited thru Vancouver airport before on a trip to China. The terminal is nice and relaxed with lots of local native art.
The connecting flight to Victoria was barely 35 mins in a much smaller twin propeller plane similar to the ones from the Toronto Island Airport. The landscape of Vancouver Island is different from the mainland, more similar to the UK with rolling hills.
I ran out the terminal and was able to get the local city bus just as it arrived. The fare is $2.50 but to transfer to the bus to downtown I needed a daypass for $5 or two fares of $2.50 for each bus. A few mins drive is McTavish terminal where you transfer to the downtown bus.
The connecting city bus was a double decker, continuing the UK theme with traffic roundabouts nowhere to be seen in the rest of Canada.
Seating behind me was an older couple I could overhear as they wasnt bothered who could hear. They referred to a friend who bragged about the UK. The older lady replied "there is a plane to the UK every hour on the F***ing hour, why isnt he on it"?. Then she complained how Birmingham isnt "English" anymore as there are so many Mosques. This continued passing opinions on so many issues. What had I walked into, I thought this was a friendly retiree town??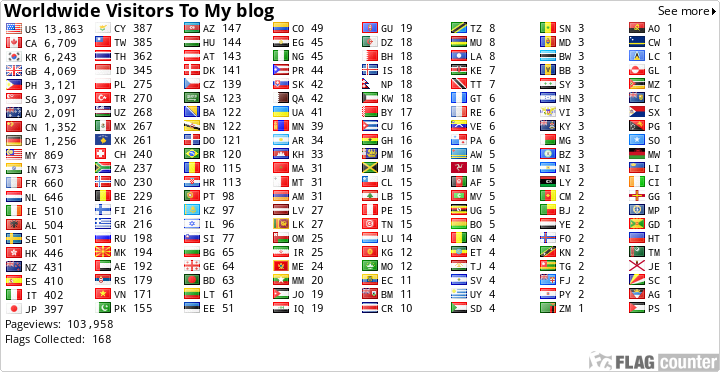 Visit My Page on Facebook :
Departures1 - Global Adventures