Having arrived in downtown Victoria early at 12.30 I had time to kill as I couldnt check into my airbnb accomodation till 4pm. The host messaged me she was getting the place ready for 4pm.
As the bus let off by the BC Museum first surprise was there was an Aboriginal Arts Street Festival taking place with music and dance performances.
Next to the museum is the BC Legislature. I planned on visiting tomorrow during my full day in Victoria.
The place was bustling this sunny Sunday afternoon and tourist season was quite busy. The harbour area downtown reminded me of Bergen Norway and had a tourist info office similarly in the centre.
After getting information and maps from them I continued to the upper part of town. I wanted to get to the Maritime Museum which would be closed tomorrow on Monday. The museum has moved from Bastion Square to another location so I wasnt going to walk back with my luggage.
There was brick Victorian style architecture giving a British feel. One of the places I'd looked at staying was here but they had no reviews on airbnb.
Further up was Chinatown. Unique from other Chinatowns this wasnt a bunch of retail stores with Chinese writing but rather historical buildings constructed in Chinese style.
They also had their own Chinese school.
Back on the main thrufare was another surprise, Car Free Fathers Day. There were many families and strollers for kids but the lines were too big at any of the food or ice cream vendors.
I had a long walk thru residential streets to get to my accommodation. There were many pretty houses and again reminded me of Norway with the painted wood frame siding and well manicured gardens. Like England there were roundabouts too unusual for Canada.
The home I was staying in was nice and a good place to rest after my 7am flight from Toronto and early morning departure from home.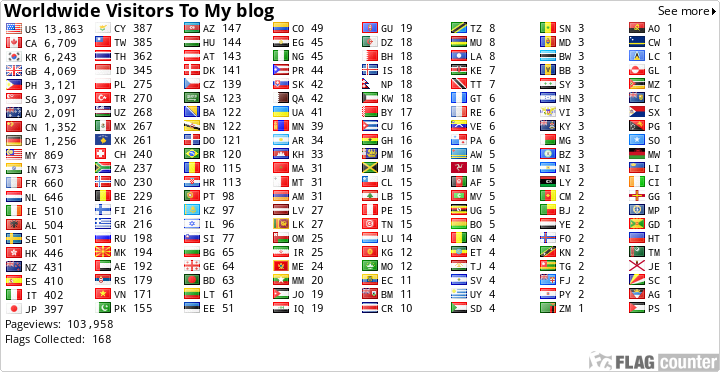 Visit My Page on Facebook :
Departures1 - Global Adventures