This morning I woke up and the room was spinning round in number 8's. Oh my god, what had happened?! I'm always fearful when I travel of coming down with something. I think being in a basement apartment it was cooler and with no heat I had a mild fever. I hoped some food and sunning outside would make me feel better.
A short walk from where I was staying was Craigdarroch Castle, my first planned stop for day, my first full day in Victoria. My route took me thru many quiet street with very pretty houses.
This reminded me a lot of the England I grew up in, with front gardens, hedges, and even caravans parked out front. There were even ivy hedges which I havent seen since England. Also hydro poles had been painted with art. Pretty as though it may be it was very homogeneously English reminding me too of the racism of the England I grew up in.
Craigdarroch Castle is in an area of many grand homes. Similar to Casa Loma in Toronto (which I've never been to) it was built by a flamboyant industrialist showing off his wealth.
Entrance was $14 and brings you to a darkened wood panelled hallway, though flash photography is allowed. The house is four floors, you go up one side of the house and down the other side.
The first side of the house had the more interesting colonial rooms. The second half was more simpler and does not let you loop round to the first half but exits you out to the gardens.
My ticket was valid to 7pm so I could have went round again but forgot and had enough to do today anyway. Nearby is Government House, resident of the Premier of British Columbia. Entrance is allowed two Saturdays a month but the grounds are open daily.
Walking thru this neighbourhood were many grand mansions with impeccable gardens. Some of the homes had ocean views in the distance. It would have been nice to peek inside some of these homes for a tour.
Nearer towards town was Christ Church Cathedral. I took a quick look inside before going to a cafe to grab something to eat for breakfast.
Walking around I was trying to retrace a park with totem poles I'd seen from the bus on my arrival yesterday. I stumbled onto St Ann's Academy, some kind of convent or school but I didnt want to detour by walking extra there and back.
Eventually I found the park at the side of the museum. I'd been told by the tourist office it was cheaper to buy a ticket with them so I went back to the tourist office just across the marina first. Entrance ticket was $21 vs $24 at the door.
I also inquired about the Whale Sightseeing tours which were advertised everywhere. They were $125 and took 3 hours. There is also a ferry to Vancouver direct from downtown for $125 or $60 from Butchart Gardens, later in the afternoon, and neither option fitting my budget or timing for tomorrow morning.
In the museum the first section was an exhibit on the story of the mammoth, their habitat, and skeletal remains.
Also interesting was a wing on the First Nations of BC, the languages spoken by the peoples of BC, and cultural items. There was a hall of totems and a log community hall.
Next was a section on 20th century settler life. There was clothing from the decades and pop culture items.
This was only just the start. They they had a recreated turn of the century cobbled street to experience life in a period street first hand.
Some of the stores you could walk into such as a Victorian hotel. It was similar to Craighdarroch Castle I'd just visited.
We dont have museums anything like this in Toronto which is a shame. The final section was on maritime and life at sea.
I was really tired from all the walking and not much food. Also included in the ticket was an IMAX theatre so I went there to sit and rest my legs. There was a movie on the story of aviation so I watched that for half an hour to energize for a bit.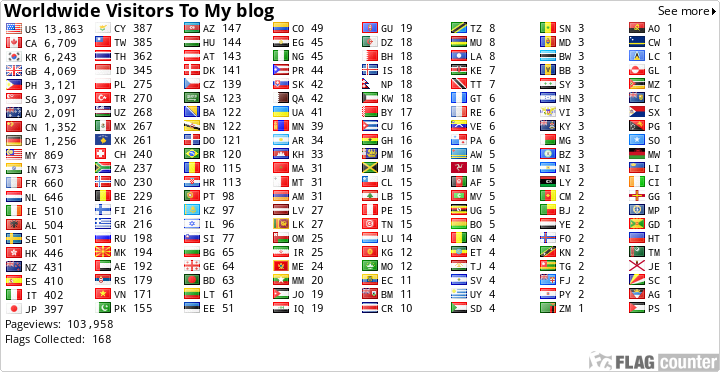 Visit My Page on Facebook :
Departures1 - Global Adventures