This afternoon I was venturing to the southern Vancouver suburb of Richmond set on its own island. The skytrain will cross a bridge and terminate in downtown Richmond.
Richmond is an ethnic suburb known for its Asian community and I would be visiting more of that tomorrow. Today at the southern tip is a tourist village Steveston with some historic sites. Several buses from the station will terminate at Steveson.
There is a large harbour area where many fishing trawlers and commercial vessels were docked. I expect it would be busier in mornings with fresh catches. They were selling fish and chips but I didnt want to get that again after Fisherman's Wharf in Victoria and planned on getting some Indian food later in the Punjabi Market.
There are several sights, one is the Gulf of Georgia Cannery which is a National Historic Site.
Entrance was $8 and gave me 50% off to Langley Fort which I had thought of visiting but is too out of the way to get to by public transit well outside the city.
You can wander around the unused machinery but it was a bit unsafe in places as I nearly tripped on a step and fell over. There wasnt really any signage of how to proceed around the facility in any guided manner.
What was interesting was the canning line with replica wire hanger people. The noise and smell must have been unbearable in its heyday.
The small tourist town has other sights. I stumbled across the Steveston Museum which has free entry and is also now the town post office.
There were stories about Japanese life in the 1930s which I didnt know about.
A distance away is the Britannia Shipyards, another National Historic Site. I tried walking along the waterfront but there was no sign of it and my legs had no strength to keep going and all the way back. It would be better to explore by bike or on a return visit if I ever came back.
I took the bus and went back to the station as my legs needed some rest admiring some of the grander homes on Richmond Island from the bus as there are few houses in Vancouver I'd seen so far.
Next stop was the Punjabi Market at Langara-49th Station. Along with a large Asian community Vancouver is known for its large Sikh and South Asian community. The Sikh community has been in BC since the turn of the last century working in the logging industry. There was even a Sikh Premier of BC in recent years but his term didnt last long.
Despite having decorative signs in Punjabi the area was a bit of a let down. There were just gold, sari, or paan shops, not much in terms of food, and quite dead. I read later the area is in decline as people are moving to the suburb of Surrey due to house prices. They had planned on building an India Gate in time for the Vancouver 2010 Olympics to try to make this a tourist destination but that never happened.
Disappointed I couldnt have Indian food today I made my way back to where I was staying as I knew there was lots of ethnic food options there. I still had the day pass so took the ferry again.
I made my way back thru English Bay where I started this morning. I went to a shwarma place I'd passed this morning as I needed a big meal to give me lots of energy.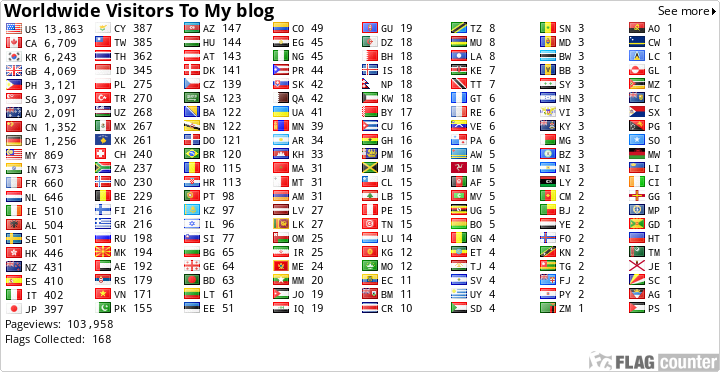 Visit My Page on Facebook :
Departures1 - Global Adventures