Thursday morning I had a bit of downtime. I had planned to spend two nites in the airbnb apartment in the west end of downtown Vancouver. The last two nites I was spending at another hotel by False Creek to try another part of the city and alternate views.
The Airbnb apartment I was sleeping in the living room as the bedroom views were crap. Overnight the rains had moved in and it sounded heavy at times this morning. I bought my day pass and took a trolley bus to downtown from where I went into the subway to get out of the rain.
As I have 3.5 days in Vancouver, and one of my large Brokers is here, I planned on stopping by their office for a quick hello, as my company wont be flying me here just to meet one broker. I was meeting our BC Marketing Rep at 10am who would drive me to their office for a 10.30 meeting.
I had an hour to kill so rode the Millennium Line which runs in a loop thru Burnaby, down to New Westminster, and back round to downtown. It was nice for sightseeing as its elevated and outdoors and goes by the Delta River in downtown New Westminister.
The rain was now a heavy storm by the time I had to meet for the broker visit so good job it was indoors the whole time allowing time for the rain to clear. I'd rented a bike tomorrow so was hoping this wasnt the weather for the rest of the trip.
By the time we finished after 11.30 the rains had died down. My new hotel was by City Hall station looking north over False Creek and downtown Vancouver. After my experiences trying to find a place on airbnb when five people had rejected me I decided to just go for a hotel this time as they dont discriminate against guests!
It was hard to find a good hotel as many are older with 80s decor inside, small windows, and not much of a view. Somehow I found this place with panorama views in their photos so I had to make sure I got one of those rooms.
I called the hotel to confirm. They dont tell you there are south facing rooms with no view so you need to book the King City View Rooms. Also the hotel is only 6 stories so you need floors 5 or 6 for the best view.
After my two phone calls and special comments in my booking I was ready for a fight when I arrived if they didnt give me a view. Fortunately it was the 6th floor west corner room 601 and I had amazing panorama views for my last two nites!!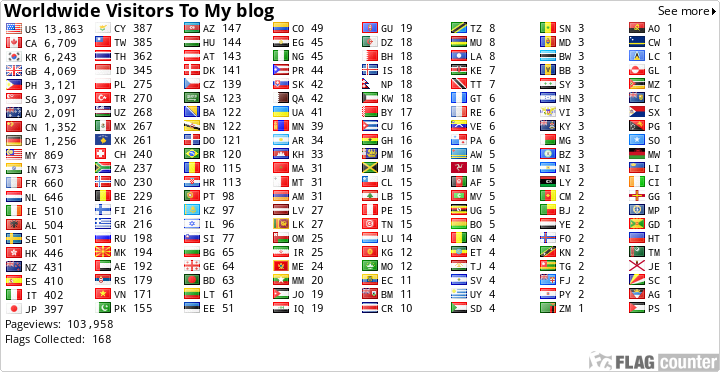 Visit My Page on Facebook :
Departures1 - Global Adventures