Next stop after the No.5 Rd "Highway to Heaven" was to the International Buddhist Society on Steveston Highway. I had to take the bus again as its too far to walk just past No.4 Rd.
I got here about 5pm and didnt know they were closing up for 5.30. Like other temples there is a vegetarian kitchen where you can get free food but I'd already eaten and they were closing up.
This is a more traditional style temple with four outer Gods by the entrance before the inner complex. There was a large gold multi headed God along with a ceramic tile mural.
The main hall had giant gold Buddhas. Behind was the thousand Buddha hall with the many miniature Buddhas.
There was a large building at the back which was now closed.
I just had some time to explore the gardens when they were clearing the compound.
There was a central pond with fountains and sculptures around the garden. When I have more time I will certainly come back here to explore again on a future trip when the complex is fully open. It was reminiscent of the many country temple complexes I visited in Korea.
Next up I took the bus back to the Skytrain and went to Aberdeen station to see the Chinese malls.
Aside from being a city in Scotland, Aberdeen is also an area in Hong Kong so not sure if that attracted a lot of Asians here.
Aberdeen centre was not that great but nearby Parker Place had more interesting stores. Maybe this is why Chinatown downtown was deserted as people prefer suburban malls with parking.
Then back to the hotel to enjoy panorama views from my room as night fell and the lights came on. If you're looking to stay here it's called Park Inn.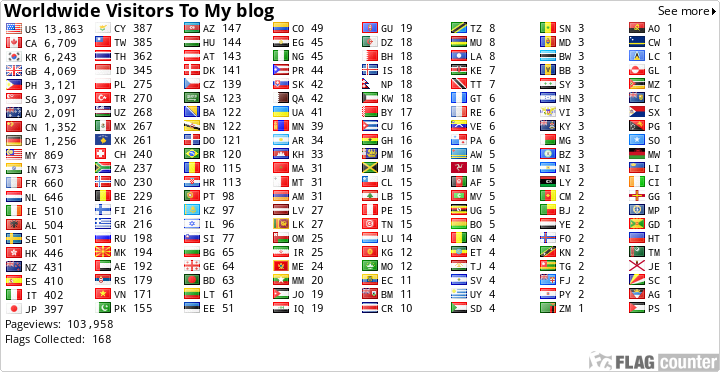 Visit My Page on Facebook :
Departures1 - Global Adventures