Saturday I was leaving Vancouver and had a 2.30pm flight. Hotel check out time was noon so I had lots of time. The Brexit vote had just happened Thursday so I was spending lots of time watching BBC news.
By 11am I left and went to look for some breakfast and food for the plane. Pizza is cheap in Vancouver, $2.50 for a slice and no tax.
For the airport train I was confused. You need a two zone ticket for $4 but the machines were only selling one zone tickets. I had to pickup the help phone as nobody works in the stations. They told me on weekends everything is zone one so I only needed a $2.75 ticket.
The train is a trunk line of the Richmond Skytrain. Every other train will turn and go to the airport. It had good elevated views of the airport with clear blue skies.
The terminal is nice and quite relaxing compared to other big airports. It uses local materials to give it a more outdoors feel and has several totem poles.
For airplane seating my dilemma again was which side to sit for the best city views. Arriving I was the wrong side and saw nothing of Vancouver. I gambled the plane would take off towards the ocean and turn around over the city so to sit on the left side.
I calculated correctly and this is exactly what the plane did. We went out into the ocean towards Vancouver Island and turned around. There were interesting textures as the mud and seas mixed together similar to Incheon in Korea.
I could see downtown but it was still quite a distance and my camera doesnt zoom any more. Lucky the cloud did not block the view.
Now familiar I recognized a lot of the layout such as Stanley Park, Downtown, Richmond, and Steveston. But the clouds cover the view very quickly. Very quickly it became a white blanket.
Sitting next to me was a rather smelly Asian man who kept yawning really loud with bad breath like chewbacca. Aside from holding my hand over my nose I turned the air vents over him to blow the bad air away.
This only made things worse as he got his even smellier blanket out from overhead storage and half draped me to keep warm. I had to suffer from odors for the four hour flight.
Descent in Toronto was during the evening lights. I picked up my car from the Park n Fly lot and made my way home.
I enjoyed my time in Vancouver and liked its similarities to Asian cities. Busan or Taipei with the elevated skytrains, Taiwan with the night markets, Hong Kong with the skyrise culture and Asian malls, Richmond with the ornate temple complexes.
Vancouver Island and Victoria was more picturesque and homogeneously British. It would be interesting to explore more of the landscape and its coastline.
I'm glad I finally got to discover the west coast and hope my company will send me again for a business trip. I will visit again but dont see myself living or working there.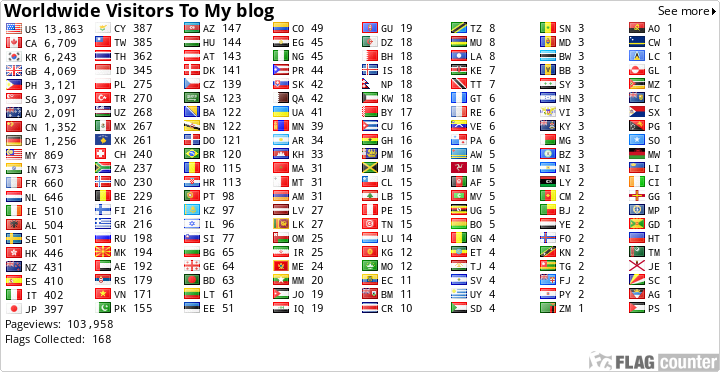 Visit My Page on Facebook :
Departures1 - Global Adventures